"Continuing to take Fayetteville to the Next Level"
Ed Johnson for Mayor
Please join us in making Fayetteville move forward. We are grateful for your support!
"
Good evening citizens of our wonderful City of Fayetteville, Georgia. It is an honor to greet you on behalf of a cohesive City council and City staff in the spirit of Unity, Love and Peace. As Mayor of our great City, and the one you have entrusted to help guide our City, during a period of unprecedented growth, I am proud to give this third state of the City address. Greetings to all who came."
The City of Fayetteville is growing, and as we grow, we will need open dialogue and communication so that every voice is heard and every possible need is met. We work for you. That's why we're here.
Development is coming to the City, however, we want quality development.
We want projects that benefit the City and help us move toward a future that ensures the viability of the City for generations to come.
We need to manage this development, and we appreciate the input of our citizens as we reach this goal.
Every community needs a direction... a point in time in the future to aim for. A vision, mission and set of core values lays an invaluable foundation for where to go and how to get there.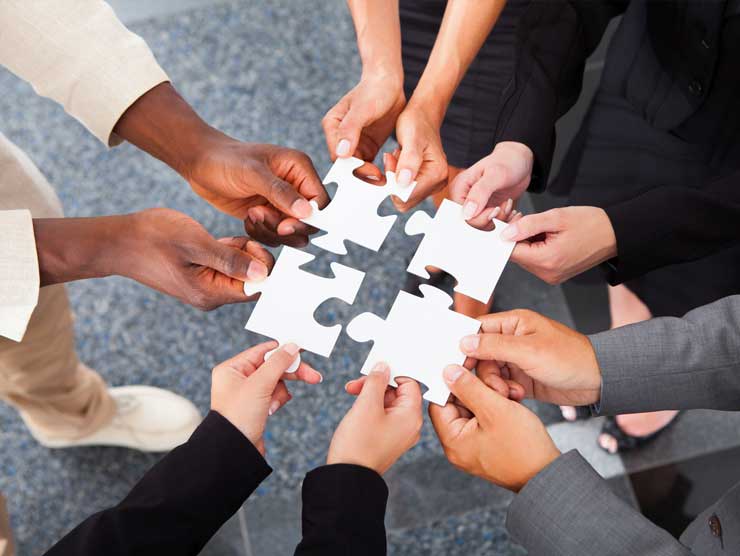 OUR VISION
Fayetteville shall be a City of innovation and opportunity that fosters a vibrant and welcoming community for all.
OUR MISSION
To provide efficient and effective municipal services to the community through a culture of transparent leadership, excellence, and teamwork.
OUR CORE VALUES
The City employees, the City council, and all of our city-related boards will always function in a way that reflects well on the City and is in alignment with our vision and mission. The core values we will use to make decisions and guide our behavior are to:
Be responsive
Act as a team
Act with integrity
Be fully accountable